About Us
Discover why PMI Saltwater is the most buzzed about vacation rental management company on Seven Mile Island!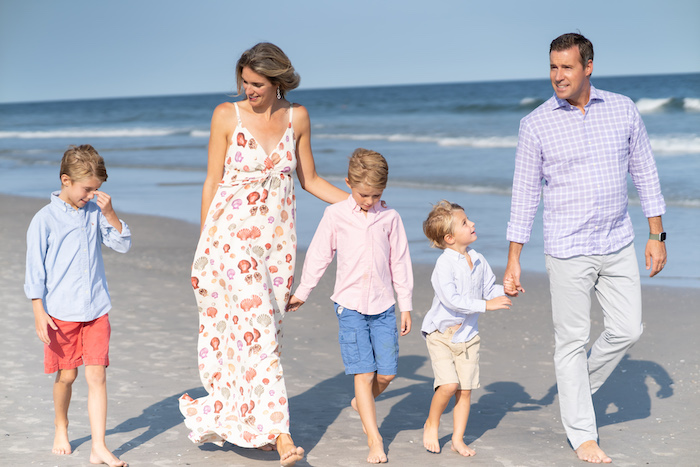 PMI Saltwater is a locally owned, full service vacation rental and hospitality management company with a singular focus: raising – and exceeding – every expectation. Drawing on a broad array of professional partnerships and PMI's decades of experience in property management, our team is rebuilding the vacation rental industry around the idea that both homeowners and guests should be catered to.
Whether it's your home or your vacation, we believe both are deserving of the very best care and attention.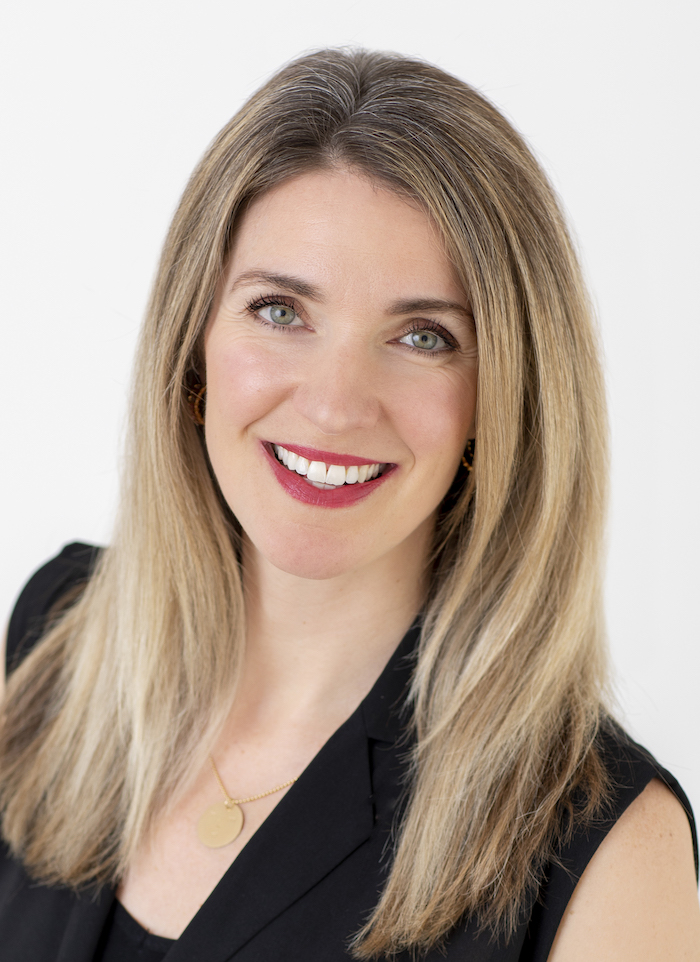 Mara Taff Co-Owner
Mara is the founder and owner of PMI Saltwater. Marketing is her love language, and she puts customer service and hospitality at the forefront of every interaction. With 15 years of experience in marketing, advertising, and digital branding, seven years running her own business, as well as more than a decade of hands-on experience turning investment properties into dream homes, Mara has a unique eye for opportunity, relationship-building, and attention to detail. Outside of work, you'll find Mara and Brian chasing their three sons around on the beach, jumping into the bay, or strolling some favorite beach shops. The years of family memories they've made at the shore are a gift that she loves to give to other people, and she's a firm believer that salt air can cure just about anything. Mara is passionate about community involvement, and loves to find unique opportunities to give back to various organizations.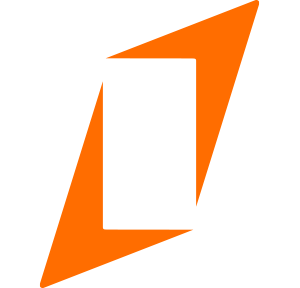 Brian Taff Co-Owner
Brian is the founder and co-owner of PMI Saltwater. As a licensed real estate professional and REALTOR, Brian oversees our homeowner relationships and the management of our vacation rental listings. Brian has years of experience, and remains active in, real estate sales and development. He and his family have long been among the many who recharge their batteries on the beautiful beaches and bays of Southern New Jersey. He considers himself most fortunate to spend much of the year on Seven Mile Island. Brian, also a well-known Philadelphia-based broadcast journalist, is an active member of the regional community.